Some functions of this website do not support IE browser, please use other browsers such as Chrome or Edge.
About LINK-UPON
LINK UPON ADVANCED MATERIAL CORP.
Range of Business :Engineering Plastic Injection & Machining, Drawing and Writing Matierials, Compounding, Functional Material Agent and Distribution
Date Founded:June, 1989
President / CEO:Ms. Li-Chiu Chen
Capital:NT$88 Million
Number of Employees :90
Corporate Motto
The company was founded in 1989, with the business philosophy of "Cooperation, Mutual Aid, and Symbiosis", having more than 30 years in industries, supported by an experienced team of professionals in serving 40 countries, serving thousands of customers at home and abroad. Our commitment is to quality service, partnership and most importantly, bringing the application expertise that benefits you.
Cooperation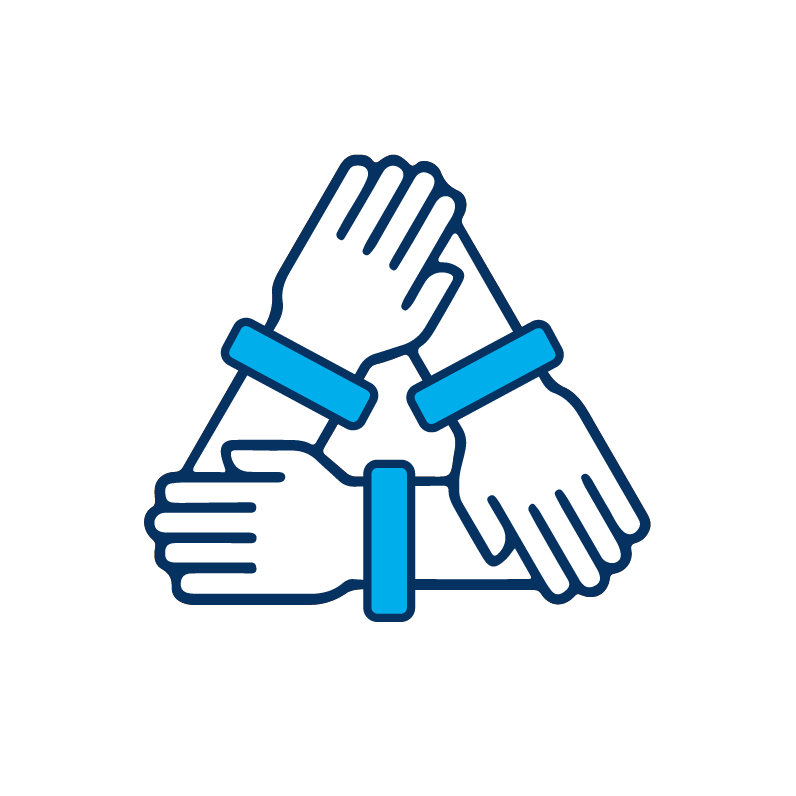 Mutual Aid
Symbiosis
Corporate Vision
Excellent employees can achieve success, through integrity and mutual aid, Link Upon share the prosperity with all employees, customers, shareholders and suppliers, and make all the efforts to fulfill corporate social responsibilities.
Let us solve problem